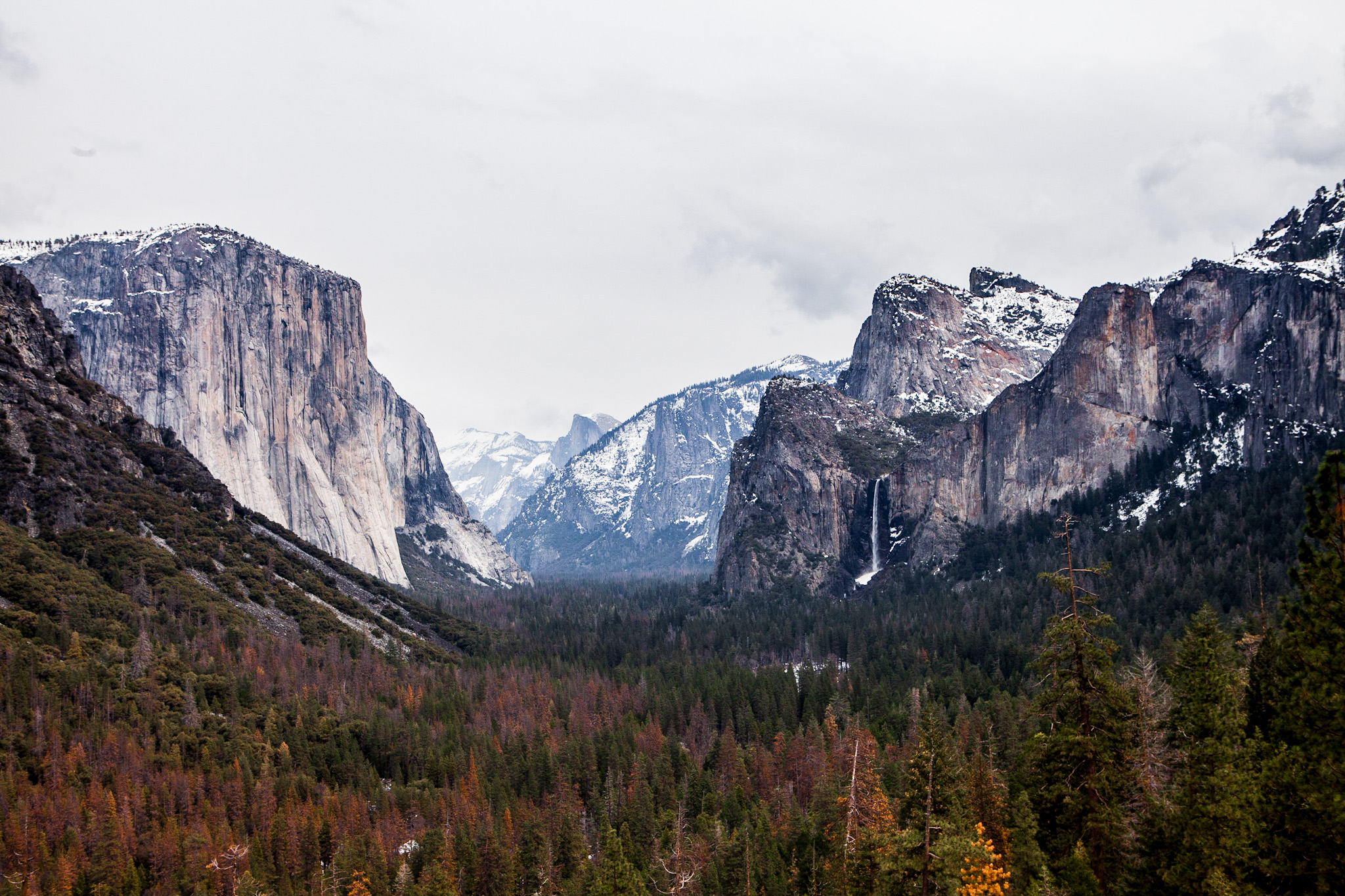 Getting a campsite in Yosemite should be an Olympic sport these days. Reservations fill up faster than you can click the "Book" button. Not quick enough to score campsite reservations for Yosemite National Park? These spots are the best places to stay near Yosemite National Park.
Camp 4
If you're a climber, Camp 4 should be on your radar as an iconic place to spend at least one night in. This no-frills campsite is the most affordable in Yosemite Valley, and it's close to some world class bouldering. Once a walk-in only site, and your best chance at scoring a spot in the Valley, NPS implemented a lottery system for everyone wishing to stay here during peak season (May-September) via recreation.gov (full details about the lottery there). Outside of this window, it's back to being a walk-in. Each site holds 6, and the ranger packs 'em in. You'll be sure to have neighbors. The camping fee is $6 per person, per night.
Curry Village Tent Cabins
If camping isn't really your thing, stay in the Curry Village Tent Cabins. These are more tent than cabin, but hey, at least, you don't need to bring a shelter or a sleeping bag. The tent cabins are best for spring through fall when it doesn't get too cold. If freezing isn't your jam, look for a heated tent cabin; the basic ones do not hold in heat. Just like regular camping, you can't cook inside the tent, and everything has to be stored in a bear bin. Book your tent cabin through Travel Yosemite (Aramark). Prices start at $90 per night.
Redwoods in Yosemite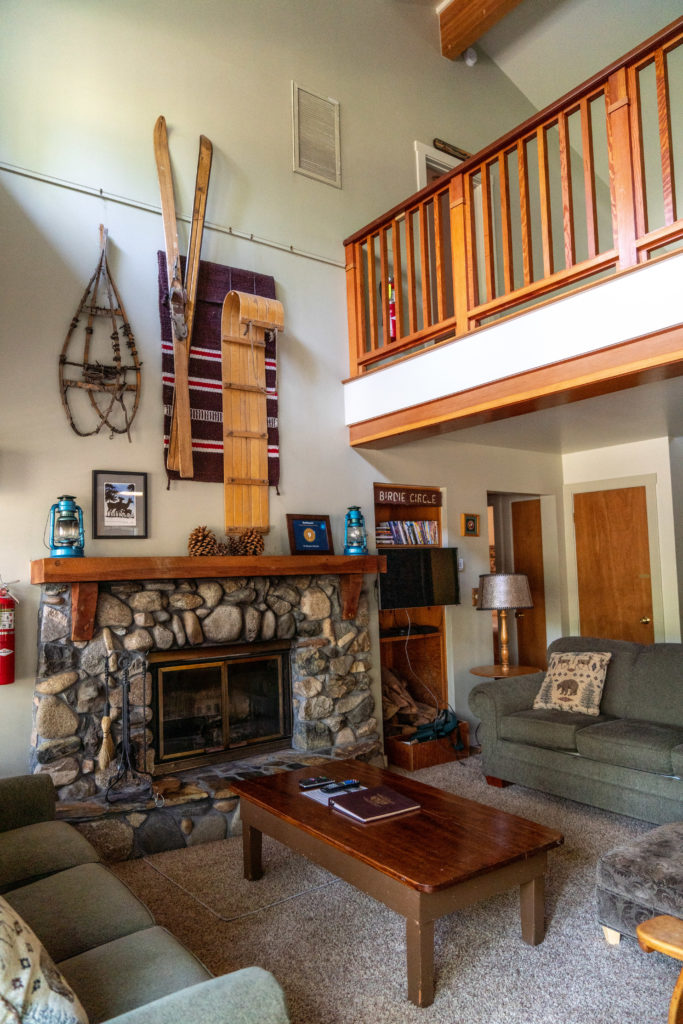 If you're looking for a home away from home, the Redwoods in Yosemite is the place for you. These are privately owned homes in the park that are rented out to guests. The Redwoods in Yosemite is a bit of a hike from Yosemite Valley; it's closer the park's southernmost entrance. On the bright side, you're close to the majestic Mariposa Grove of Giant Sequoias and Chilnuana Falls. These are full home rentals, so prices are more expensive and vary by property.
Wilderness Bridge at the Wondernut Farm
The Wilderness Bridge at the Wondernut Farm isn't in Yosemite National Park. It's just west of Groveland, about an hour and twenty minutes to the Valley or 40 minutes to the park entrance. Everything in Yosemite Valley books up quickly in the busy months, so if you're looking for a last minute place to stay, this is it. PS – the bed here is SO COMFY (that in itself makes it one of the best places to stay in Yosemite) and the animals are super cute. Book on Hipcamp ($130 per night) and use code PAULINAD for $10 off your booking.
Did I miss any spots? What do you think are the best places to stay in Yosemite?
Last updated on February 25, 2020.